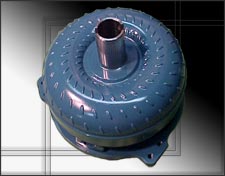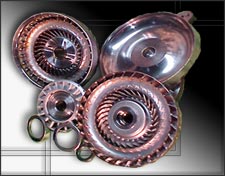 Art produced for web project by Dakota Web Design Pro - Bismarck ND
Photoshop files contain 10 layers of product, 3 backgrounds in each file set.
Backgrounds in LG series, top row, were offered to conform with design established in header of the web site by another graphics designer. There are three lightning images layered in background with opacity reduced on the two upper layers to allow for multiples renditions of the lightning effect.
The PL Series likewise incorporates 3 layers in background - black, white, and gradient, with border and pin striping set in separate layers to allow multiple renditions to fit the client's needs as well.
Original art is available by clicking on the top two images.
**This page is best viewed in 1024 x 768 resolution